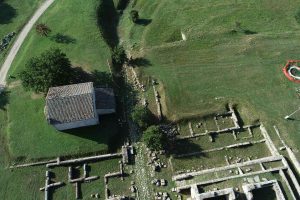 Carsulae was an ancient Roman town that stood along Via Flaminia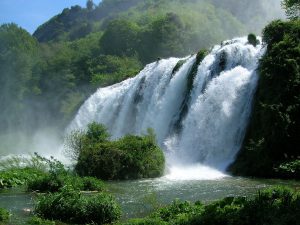 Marmore Waterfalls is one of the highest in Europe with a difference in height of 165 metres divided into three jumps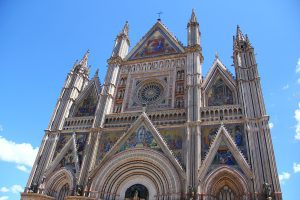 This town of Etruscan origins has one of the richest artistic and cultural heritages in Umbria

The course is in the countryside between Terni, San Gemini and Narni, with a splendid view over the valley.
The driving range is a true and proper golf gym where one can learn and maintain the technique of this discipline practising both the long and short game, also with the help of professional instructors.
Players have a choice of a long driver range, about 280 metres with 10 positions of which 4 are covered, pitching green, bunker and putting green.