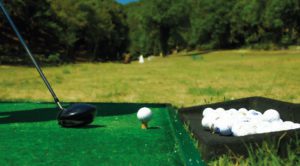 This small structure was born in 2017 inside a tourist accommodation complex to host old and new players

Spoleto, one of the most
fascinating towns of art in Umbria
Spoleto, with its characteristic narrow streets, retains the appearance of a medieval village with Roman influences, the greatest examples of which are the Druso Arch and the Roman Theatre.
It is dominated by the majestic Albornoz Fortress, with the adjacent Bridge of Towers.
The Duomo is the main monument, which houses some interesting frescoes.