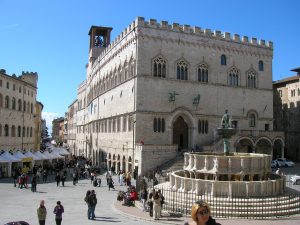 An important Etruscan centre, prosperous Roman Municipality and famous medieval town, Perugia preserves an immense artistic and cultural heritage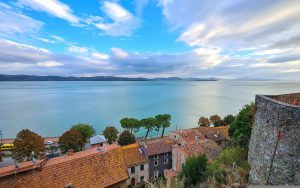 On the border with Tuscany, nestled among the green hills of Umbria is Lake Trasimeno, the largest in central Italy

The golf course, nestled in the Umbrian countryside, is inside the Lamborghini estate together with the resort including a restaurant, swimming pool and tennis court.
It offers the perfect environment for practicing and perfecting the game of golf.
The driving range has 8 covered positions, two teeing grounds, putting green, pitching green and practise bunkers, and our 9-hole course is suitable for both beginners and experienced players.