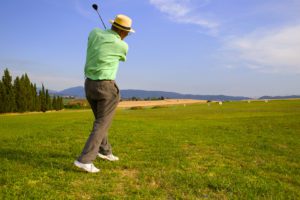 The course is in the countryside between Terni, San Gemini and Narni, with a splendid view over the valley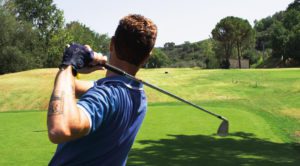 The course is a small executive green with a beautiful practise area where more than thirty competitions are held each year

Orvieto, the city of the
tuff rock cliff
This town of Etruscan origins has one of the richest artistic and cultural heritages in Umbria.
The Duomo, with its imposing Gothic facade, with mosaics and bas-reliefs, dominates the whole town.
Under the town lies the suggestive Orvieto underground, an intricate labyrinth of tunnels, galleries, cisterns, wells, pits and cellars now partially accessible with a guided tour.