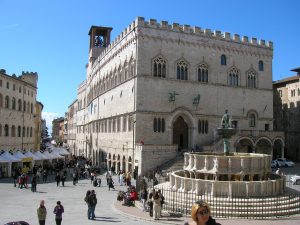 An important Etruscan centre, prosperous Roman Municipality and famous medieval town, Perugia preserves an immense artistic and cultural heritage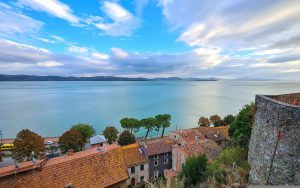 On the border with Tuscany, nestled among the green hills of Umbria is Lake Trasimeno, the largest in central Italy

The course was created in 2007 and stretches over 3 hectares of flat land in the middle valley of the Tiber.
Currently the structure allows players of all levels to practise the long and short game, also at night thanks to a complete night-time illumination.
It has a 250 square metre putting green and two chipping greens both of 200 square metres.