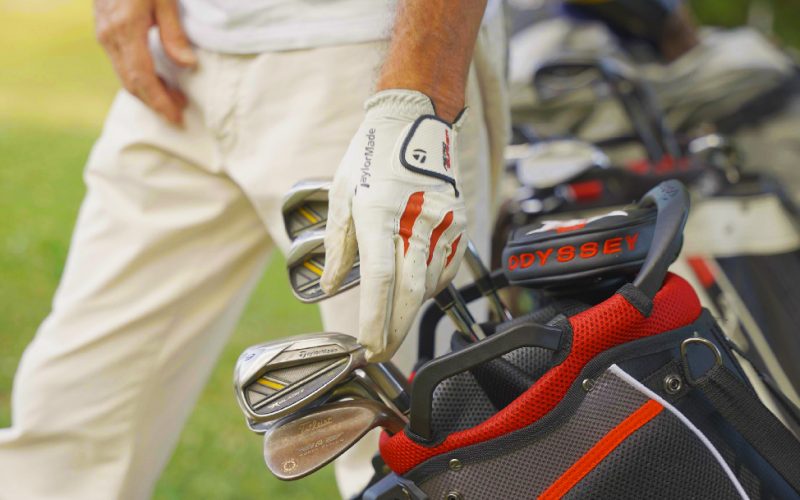 Golf is one of the most practised sports in the world with about 80 million players and every year an increasing number of people travel to follow their passion, so much so as to consider it a true and proper "golf tourism".
Tourism and golf represent a perfect blend, more so in a region such as Umbria, known as the "green heart of Italy".
For golfers, Umbria offers 4 golf courses and 7 practice courses that differ in length and difficulty, but all surrounded by breathtaking views.
After a day spent on the green golf courses in Umbria, one can visit the characteristic medieval villages and beautiful towns of art, immerse oneself once again in nature or sample the local food and wines that our region offers.
Umbria awaits you for a relaxing holiday where you can discover the rich cultural, artistic and natural heritage, far from the classical tourist destinations, guaranteeing hospitality and excellent quality food.