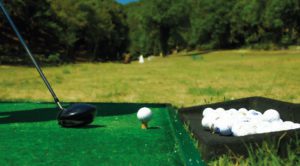 This small structure was born in 2017 inside a tourist accommodation complex to host old and new players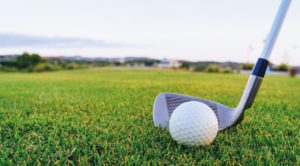 Valle Umbra Golf Club is located inside the property of Villa Bazzica, an accommodation structure with rooms, restaurant, tennis court, swimming pool and wellness area

Foligno, nestled in the
Umbrian Valley
Foligno rises up at the confluence of the Topino and Menotre rivers, at the foot of the Umbrian-Marche Apennines.
Its historical centre preserves important religious buildings and noble palaces, such as the Duomo of St. Feliciano, the Town Hall and Trinci Palace.
Nearby are the characteristic villages of Trevi, Spello and Montefalco.