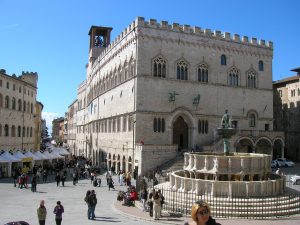 An important Etruscan centre, prosperous Roman Municipality and famous medieval town, Perugia preserves an immense artistic and cultural heritage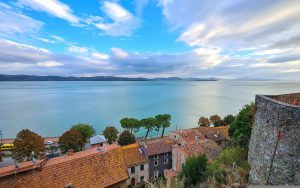 On the border with Tuscany, nestled among the green hills of Umbria is Lake Trasimeno, the largest in central Italy

This gently undulating course is 72 par and is managed with an eco-sustainable criteria.
The club house was created from an old lime furnace dated 1921, of which the imperious towers remain that guard over the course and recalls the English ones.
The modern driving range is a laminated wooden structure with target greens, it includes a putting green, approach course and also has 3 executive holes suitable for all.