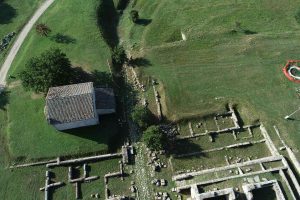 Carsulae was an ancient Roman town that stood along Via Flaminia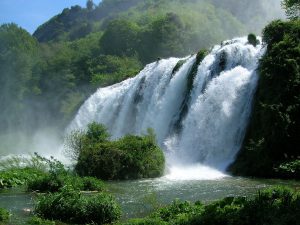 Marmore Waterfalls is one of the highest in Europe with a difference in height of 165 metres divided into three jumps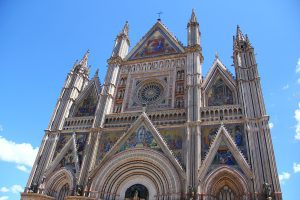 This town of Etruscan origins has one of the richest artistic and cultural heritages in Umbria

The Romita Golf Club was founded in 1999 inside the Terni Tennis Club.
The course is a small executive green with a beautiful practise area where more than thirty competitions are held each year.
The structure has fifteen teeing grounds of which two are covered, 2 approach courses and a putting green.